We are the manufacturer and supplier of the highest quality Ruger 10/22 and Smith and Wesson M&P 15-22 aftermarket parts available. Our business is based on customer service and solid products.
We even have our own division focussed solely on the Ruger 10/22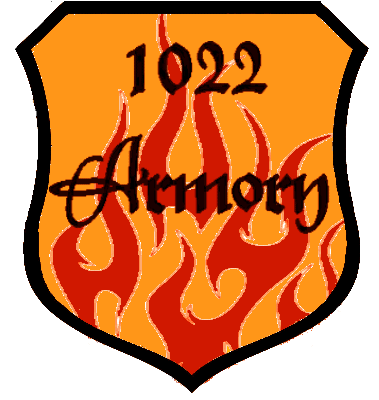 1022 ARMORY
Since our founding over 10 years ago, we have sold tens of thousands of parts. We have accomplished this with our top priorities being customer service and product quality. That's easier said than done; follow the link for proof.
OUR PHILOSOPHY
Safety comes first. Safety always comes first. All our products are tested and refined before they ever reach the market. Every product we sell we use on our personal rifles. If we can't make the best component available, we don't offer that product.
​
LIFETIME GUARANTEE
Firearms are meant to last through generations, and our products are designed to never need replacement. After thousands of parts sold, only a handful have ever come back. And we gladly replaced them. Our parts don't have a
lifespan,
or replacement schedule. They will last as long as your firearm.